TECH SPECS:
PERFORMANCE
Memory: 160K
Acceleration: 20 g~23 g
Frame Speed: 6,666 fps
Max. Resolution: 4,000 CPI
Key Response: Less 0.2 ms
Infrared-Wheel: Over 1 Million Scrolls
Tracking Speed: 60~160 inches/sec(ips)
Image Processing: 2.41Mega pixels/sec
Metal X' Glide Armor Boot: Over 300 Kms
Infrared-Micro-Switch: Over 20 million clicks
Report Rate: 125~500 Hz
Type: Wireless
Net Weight: 160 g
Sensor: Optical Engine
Connector: USB(2.0/ 3.0)
System Requirements: Windows XP/ Vista/ 7/ 8 /8.1 / 10 or later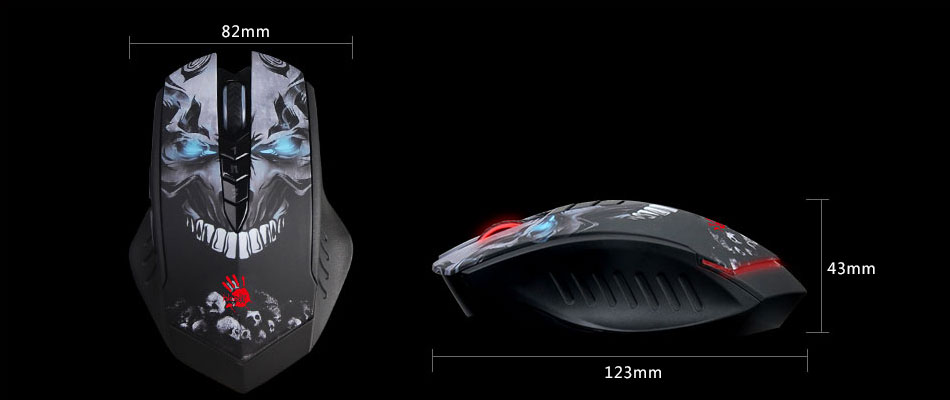 FEATURES: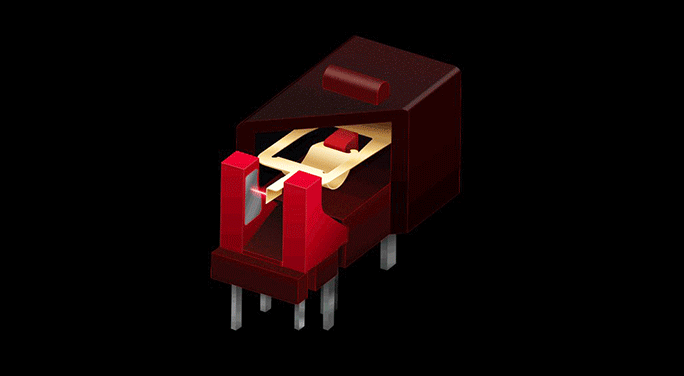 Click Response Less 0.2 ms
Without any traditional metal bouncing noise. Performs extreme 0.2ms light speed response with over 20 million clicks lifespan!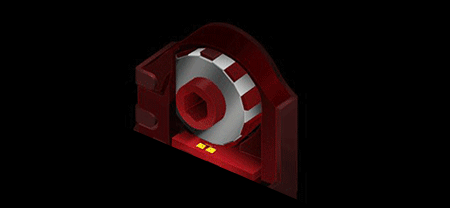 Infrared-Wheel
Infrared-Wheel can turn millions of times in its lifespan, and be actuated with the exact same precision as a mouse button.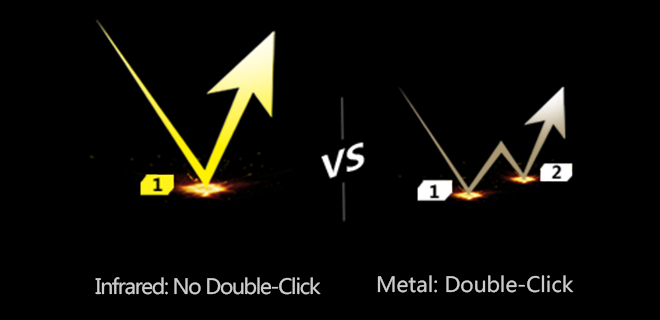 No Double-Click
The output is zero-bouncing, improves metal switch double-click issue.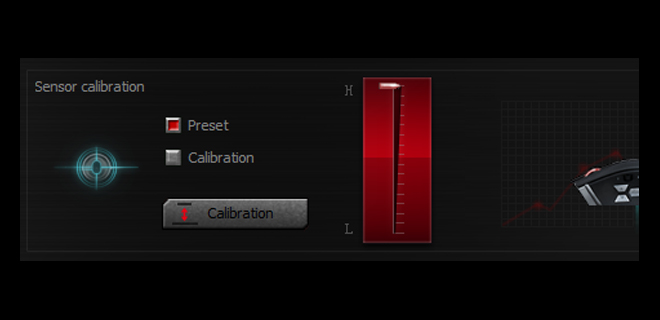 16-Grade Calibration Tech
Fine-tune the focus to improve tracking.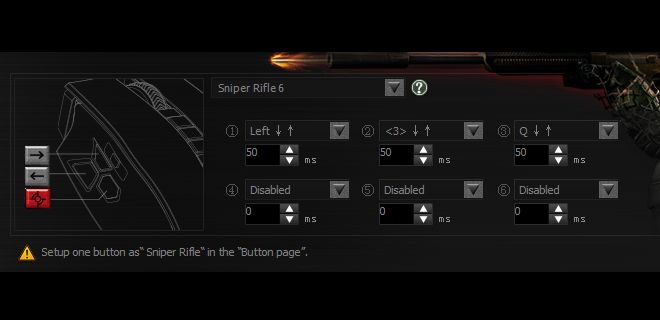 6 Sniper Modes
Instant upgrade sniping techniques by applying 6 powerful sniping modes.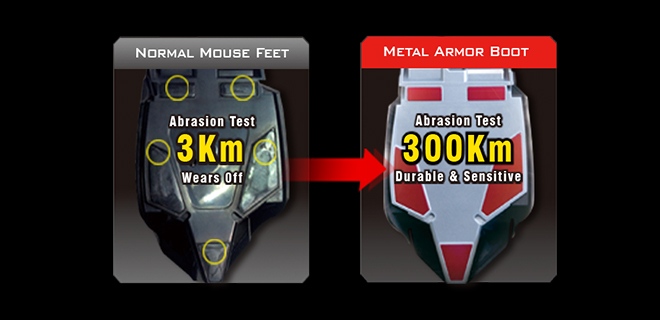 Metal X'Glide Armor Boot
Armor Boot eliminate friction on nearly any surface for smoother motions, precise cursor movements and improved accuracy.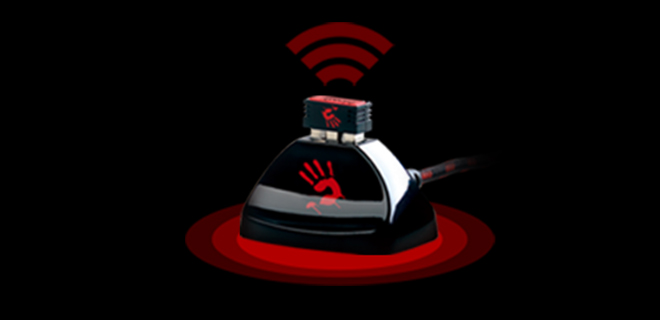 Anti-Interference Wireless Extension Dock
Assure zero-lag and protect effectively from other interference sources.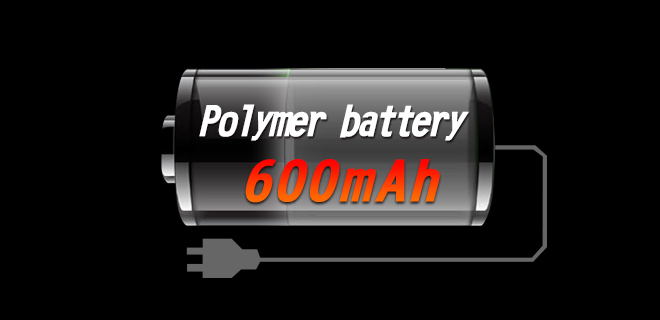 Rechargeable Lithium Battery
Built-in 600mAh rechargeable Li-battery, easy to charge with micro USB cable.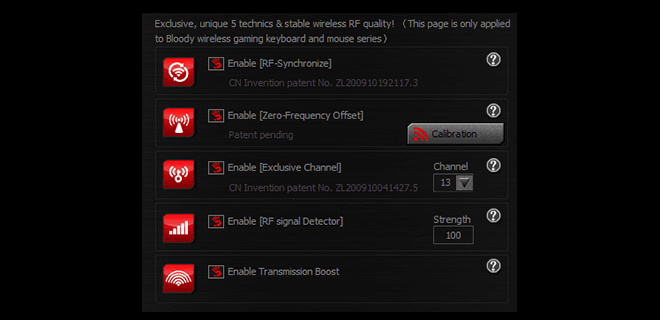 Exclusive Wireless Guard 5 Technology
Guard your signal beyond the wired mouse.