TECH SPECS:
PERFORMANCE
Memory: 160K
Acceleration: 20 g
Frame Speed: 6,666 fps
Max. Resolution: 4,000 CPI
Key Response: 1 ms
Infrared-Wheel: Over 2 Million Scrolls
Tracking Speed: 60 ips
Image Processing: 2.41M pixels/sec
Metal X' Glide Armor Boot: Over 300 Kms
Infrared-Micro-Switch: Over 20 million clicks
Report Rate: 125~500 Hz
Type: Wireless
Sensor: Optical Engine
Connector: USB(2.0/ 3.0)
System Requirements: Windows XP/ Vista/ 7/ 8 /8.1 / 10 or later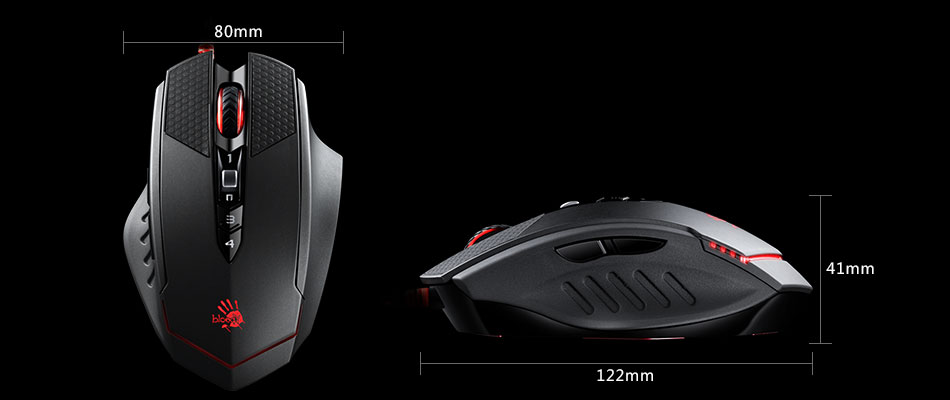 FEATURES: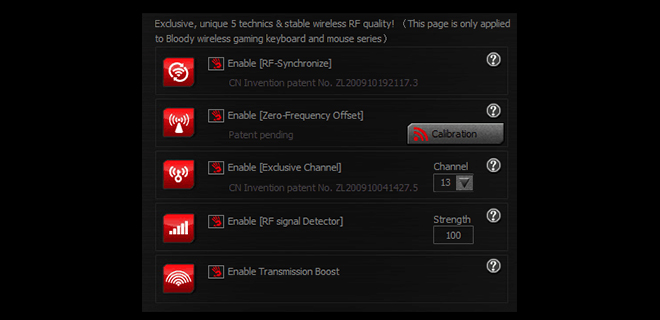 Exclusive Wireless Guard 5 Technology
Guard your signal beyond the wired mouse.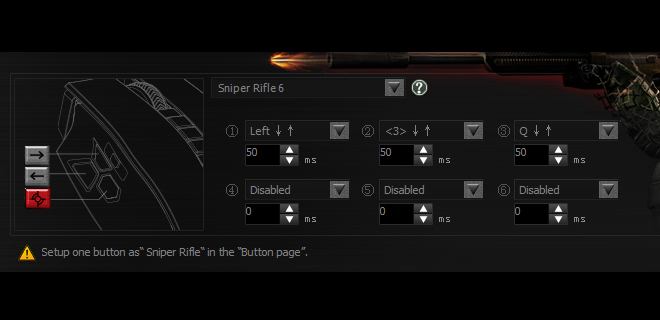 6 Sniper Modes
Instant upgrade sniping techniques by applying 6 powerful sniping modes.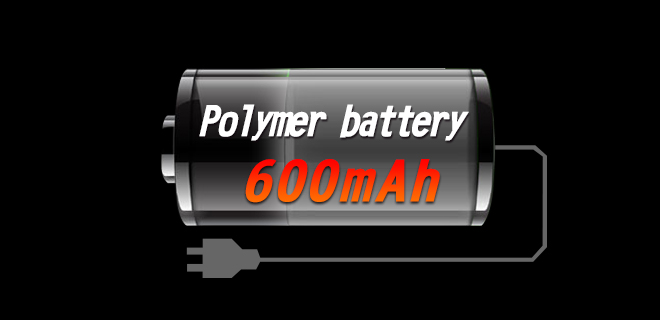 Rechargeable Lithium Battery
Allow to attach cable to use as wired mouse.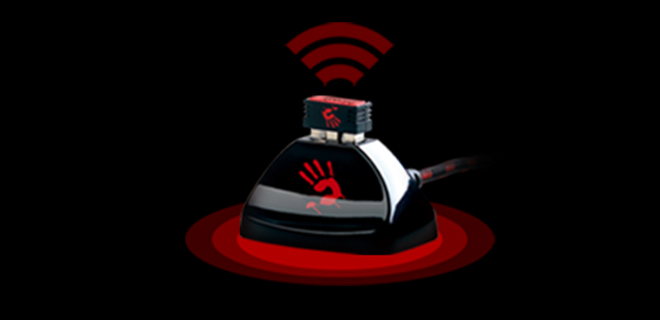 Anti-Interference Wireless Extension Dock
Assure zero-lag and protect effectively from other interference sources.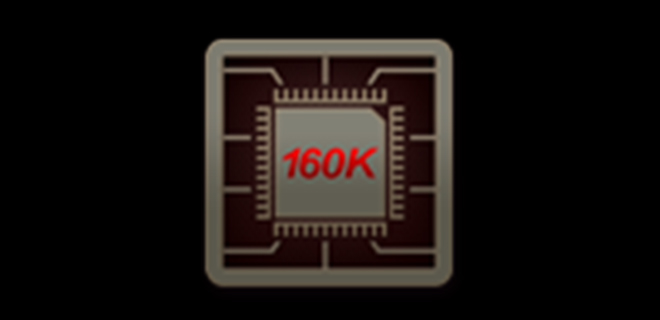 Built-In 160K Memory
Built-in 160K memory applicable for use driver-free.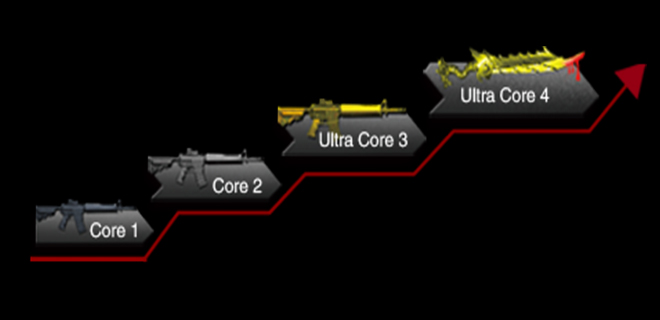 Optimal MMO (Ultra Core 4 & Macros)
Simplified complex actions with just one click.