TECH SPECS:
PERFORMANCE
B-080 :
16.9 x 13.7 x 0.15 in
43 x 35 x 0.4 cm
FEATURES: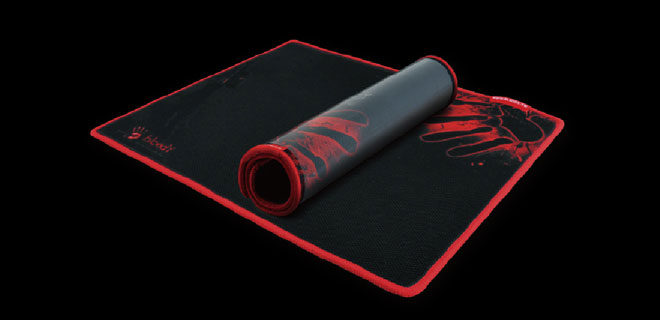 Uneven Mesh Weaved Pattern
Uneven weaved pattern provides optimal friction, ensures precise positioning and smooth operation.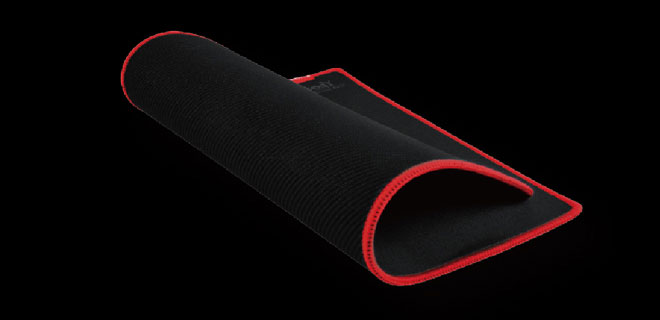 Easy to Move and Stop
Made of pliable material, the pad is easy to roll up or expand. The grid at the pad bottom produces tremendous air while expanding to form resistance-free surface. It ensures the mouse tracking performs with optimal accuracy.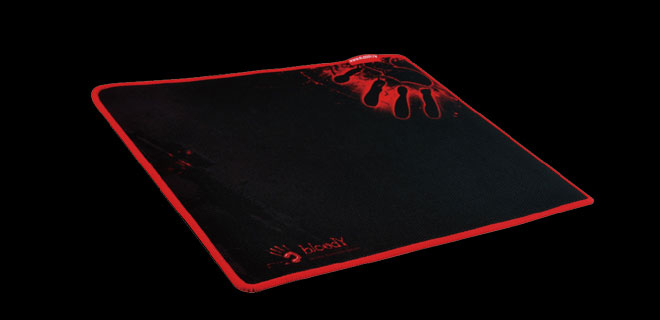 Exceptional Fine Knitting Craft Edges
Bloody mouse mat made with exceptional fine knitting craft to the pad edges as to protect the braided edges not to be tilted easily or too sharp to cut the hand. It also ensures the pad is durable for prolonged life time with comfort.