TECH SPECS:
PERFORMANCE
MOUSE:
Metal X' Glide Armor Boot: Over 300 Kms
Report Rate: 125~1000 Hz/sec (4-level adjustable)
Type: Wired
Button Numbers: 8
Cable Length: 1.8 M
Sensor: Optical Engine
Connector: USB(2.0/ 3.0)
System Requirements: Windows XP/ Vista/ 7/ 8 /8.1 / 10 or later
KEYBOARD:
Convex Silicon Keys : W/A/S/D
Hotkey:Multimedia hotkey
Backlit: Neon Glare
Water-Resistant:Double Secured
Space-Bar: Screw Enhanced
Connector: USB
Cable Length : 1.8m
System Requirements: Windows XP/ Vista/ 7/ 8 /8.1 / 10 or later
PRODUCT DIMENSION: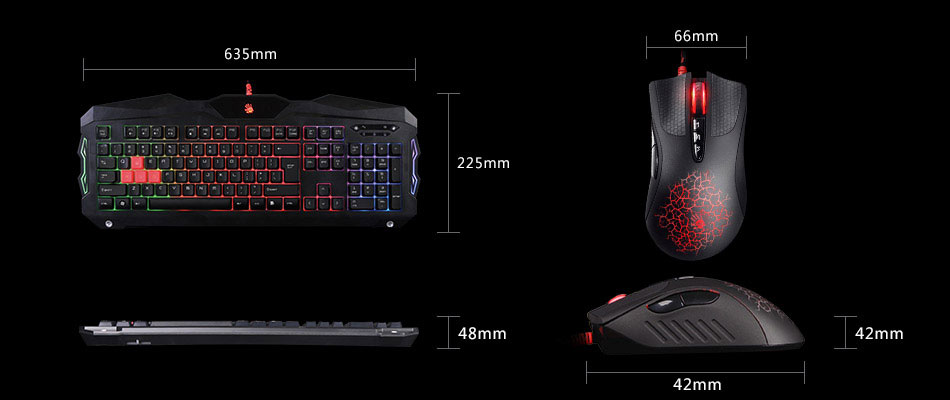 FEATURES: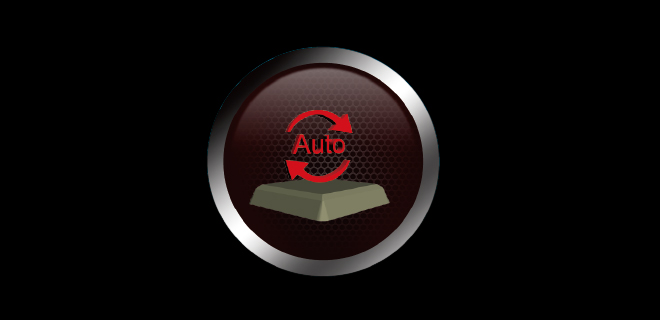 Auto-Shot Key Setting
Auto-shot key can be set as automatic cycle click.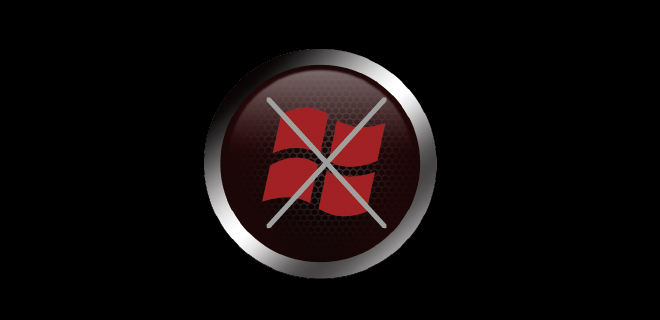 Game-Lock Mode
Disable "Windows" key to avoid interruption during game session.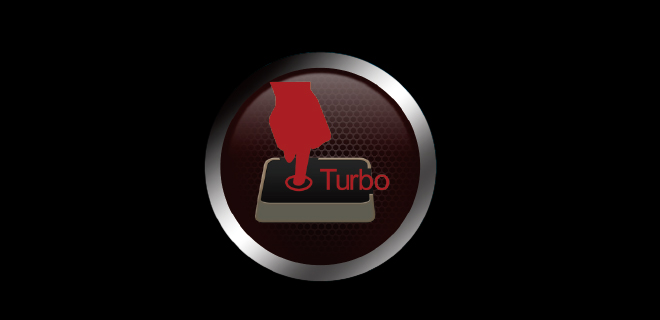 Turbo-Shot Key Setting
Any Key be set as "Turbo-Shot Key". To apply: press and hold the key for continuous click.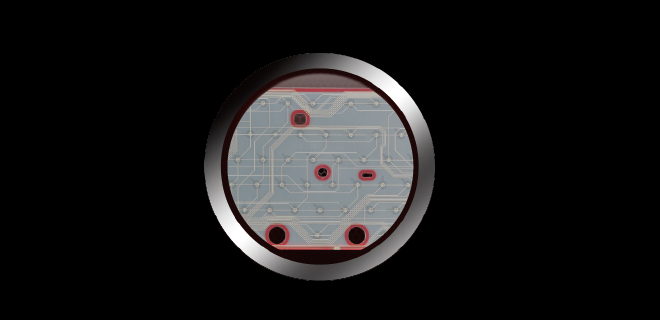 Double Secured Water-Resistant
Electronic Sealed + Water-Drain Hole greatly prolonged the lifetime of the keyboard.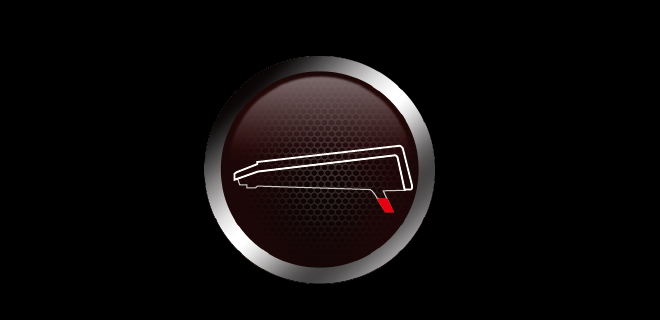 Anti-Slippery Keyboard Lift
Anti-slippery silicon lift prevents keyboard from moving or vibrating during game session.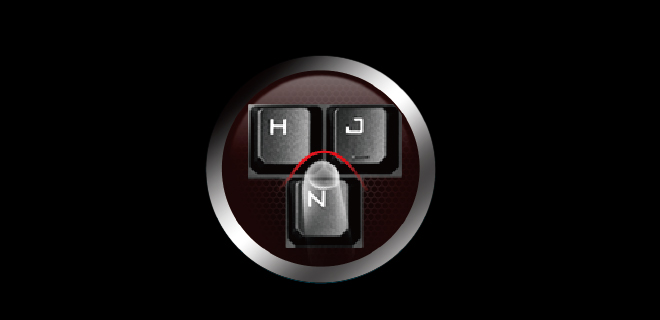 No More Accidental-Click
Slanted keycap design lowers the probability of accidental-click between keys.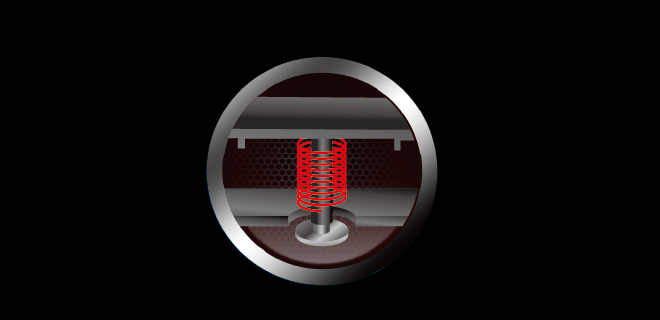 Screw Enhanced Space-Bar
Double screws + double springs + balancing bar provides stronger durability.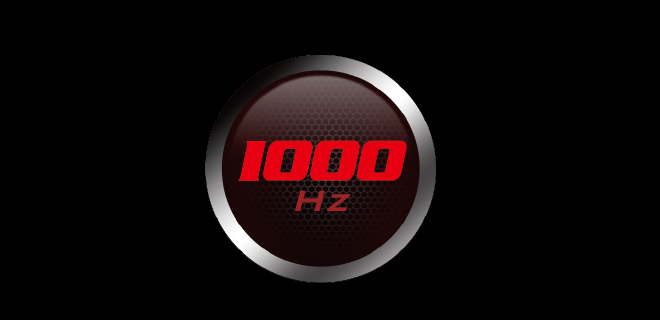 1000 Hz Report Rate
1000 Hz full report rate provides faster feedback.
5 Levels of LED Brightness
Adjust from 100%, 75%, 50%, 25% and